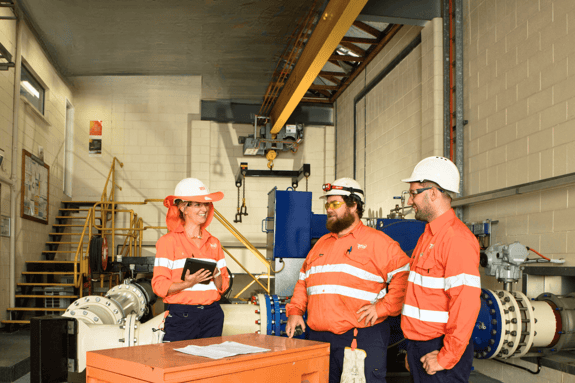 We are a multi-discipline engineering contractor
We engineer, build and maintain business-critical infrastructure, process plants and equipment.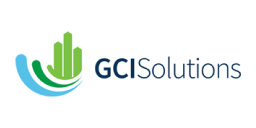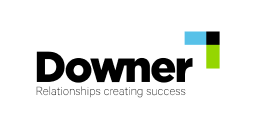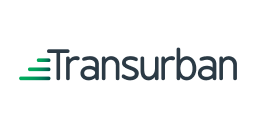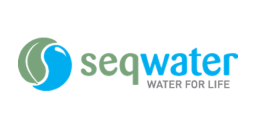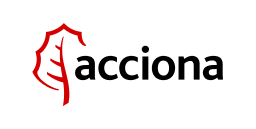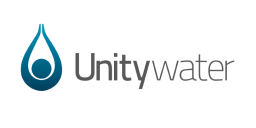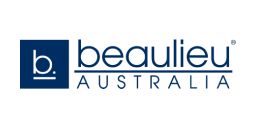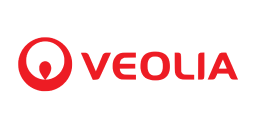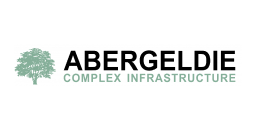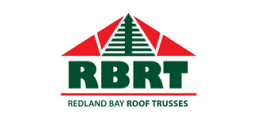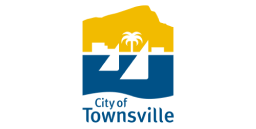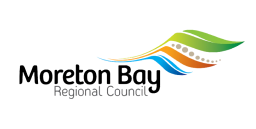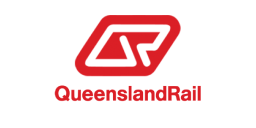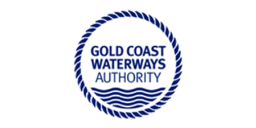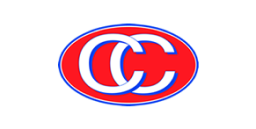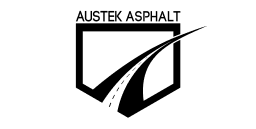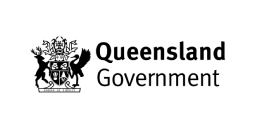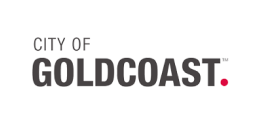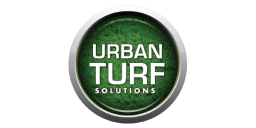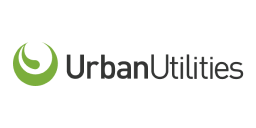 01 Since 1992
02 True Multidiscipline
03 Project Performance
04 Design Approach
05 Solving Complexity
A legacy built on infrastructure
From its inception in 1992 as The Electrical Workshop, TEW Solutions has built on its core electrical contracting and maintenance competencies, to develop into a highly successful engineering project firm with a track-record for delivering complex electrical and mechanical infrastructure.
Complex project competency
Our capability in electrical and mechanical engineering is built on deep technical experience acquired over three decades, in conjunction with in-house manufacturing and fabrication facilities. With this combined capability, we are able to successfully deliver projects with complex technical scope, in challenging conditions and with multiple stakeholders.
Better outcomes for our clients
Our principal goal at TEW is to deliver better outcomes for our clients: at the completion of a project and for the lifetime of the assets. We do this by combining multidisciplinary technical expertise and robust infrastructure project management experience.
Built-in Sustainability
Through an agile, innovative approach to solution design and delivery, we ensure optimal client outcomes across operational functionality and performance, with built-in sustainability and energy efficiency; and streamlining proactive services to reduce reactive maintenance.
Building for the future
Our experience has taken us from the top of the Q1 tower on the Gold Coast, to the bottom of the Airport Link Tunnel in Brisbane. We thrive on engineering challenges. Even more than this, we are highly proficient at effectively solving such challenges, designing and delivering complex projects for our clients.
We're an engineering firm built on solid foundations.
TEW Key Stats
55+
years
Engineering Expertise
OUR WORK
Project Experience
Whatever the industry, TEW brings its combination of agile thinking and high-level expertise to every project, as demonstrated below.
LET'S BUILD SOMETHING TOGETHER
Connect with an experienced engineering company that successfully delivers projects with complex technical scope, in challenging conditions and with multiple stakeholders.